RADIO ARTLAND – LIVE-KONZERTE
Radio Artland feiert sein 3-jähriges Bestehen mit einer breiten Palette verschiedener Musikstile. Ihr Hörerinnen und Hörer habt eure Lieblings-DJs und wir denken, dass die Qualität der Musik unübertroffen ist, wenn es um Webradio geht.
Jetzt ein neuer Schritt. Zusammen mit der hervorragenden Theaterwerkstatt in Quakenbrück bereiten wir regelmäßige Konzerte vor, die aus der Art von Musik bestehen, die wir mögen. Wir werden die Konzerte kuratieren und uns die Arbeit mit der Theaterwerkstatt teilen.
Vielen Dank an die Theaterwerkstatt, dass sie sich auf diese Zusammenarbeit eingelassen hat. Wir freuen uns darauf, das kulturelle Angebot in Quakenbrück und im Artland zu erweitern. Der Plan ist, 4 Aufführungen pro Jahr vorzubereiten.
Das erste Konzert wird am 13. November 2023 stattfinden. Es ist ein Montag, was vielleicht nicht der perfekte Tag ist, aber wir freuen uns sehr, eine Insider-Band aus Chicago begrüßen zu dürfen. Auf der Reise durch die größeren Städte in Europa. Zwischen Berlin und Amsterdam gab es ein Zeitfenster, das wir genutzt haben.
Die Band ist die Bitchin Bajas.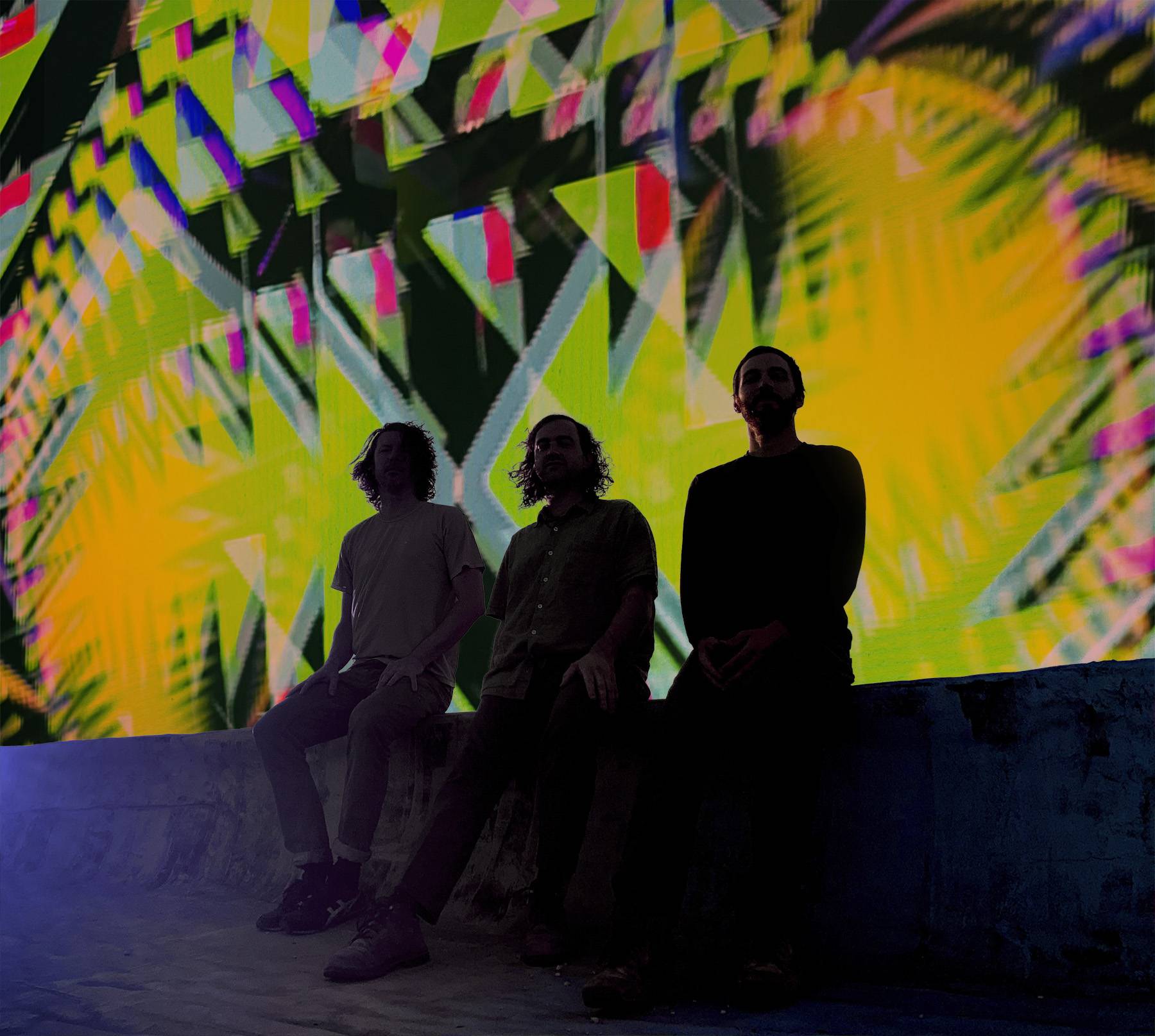 Wie haben wir von dieser Band erfahren? Nun, das ist eine seltsame Geschichte. Mein Sohn schickte mir einen Link zu einem Lied namens "Quakenbrück" von den Bitchin Bajas. Ich dachte, es sei ein Scherz. Wie kann eine Band aus Chicago ein Lied über Quakenbrück schreiben?
Ich habe einige Theorien:
1. Die Band ist ein großer Radioartland-Fan und hat den Song über unser Hauptquartier geschrieben.
2. Die Band ist ein großer Chicago Bulls-Fan und hat einen Song über den Ort geschrieben, an dem Chris Fleming Basketball gespielt hat, bevor er zu den Bulls wechselte.
3. Die Band hat einen Dartpfeil auf die Weltkarte geworfen. Auf der Suche nach einem Namen für einen neuen Song. Und er landete in unserer schönen Stadt.
4. Oder vielleicht sind sie Fans von Surplus Stock.
Wir wissen es bisher nicht, aber das ist ein Grund, um zu sehen, was die Band zu bieten hat.
Die Musik ist auch deutsch beeinflusst. Markus Grundmann, unser Elektronik-DJ, würde sie wahrscheinlich in die "Berliner Schule der elektronischen Musik" einordnen. Die Band mischt Elektronik mit akustischen Instrumenten wie Flöte und Saxofon.
Verpasse dieses Konzert nicht.
Theaterwerkstatt Quakenbrück e.V.
Bahnhofstr. 35
49610 Quakenbrück
Deutschland
Datum: 13. November 2023
Showtime 20:00
Ticketpreise:
15 Euro (Ticket im Vorverkauf)
17 Euro (Ticket an der Abendkasse)
10 Euro (ermäßigt)
---
RADIO ARTLAND CONCERTS
Radio Artland moves to the next level.
Radio Artland is celebrating 3 years "on air" with a wide range of different music styles. You listeners will have your favourite DJ's and we think the quality of music is unrivaled when talking about web-radio.
Now a new step. Together with the excellent Theaterwerksatt in Quakenbrück, we are preparing regular concerts, from the type of music we like. We will be curating the concerts and sharing the workload with the Theaterwerstatt.
Many thanks to the Theaterwerkstatt for agreeing to this cooperation. We are looking forward to increasing the culture on offer in Quakenbrück and in Artland. The plan is to prepare 4 shows a year.
The first concert will be on the 13th of November 2023. It's a Monday, which might not be the perfect day, but we are thrilled to welcome an insider band from Chicago. Traveling through the bigger cities of Europe. Between Berlin and Amsterdam, there was a window that we jumped at.
The band is the Bitchin Bajas.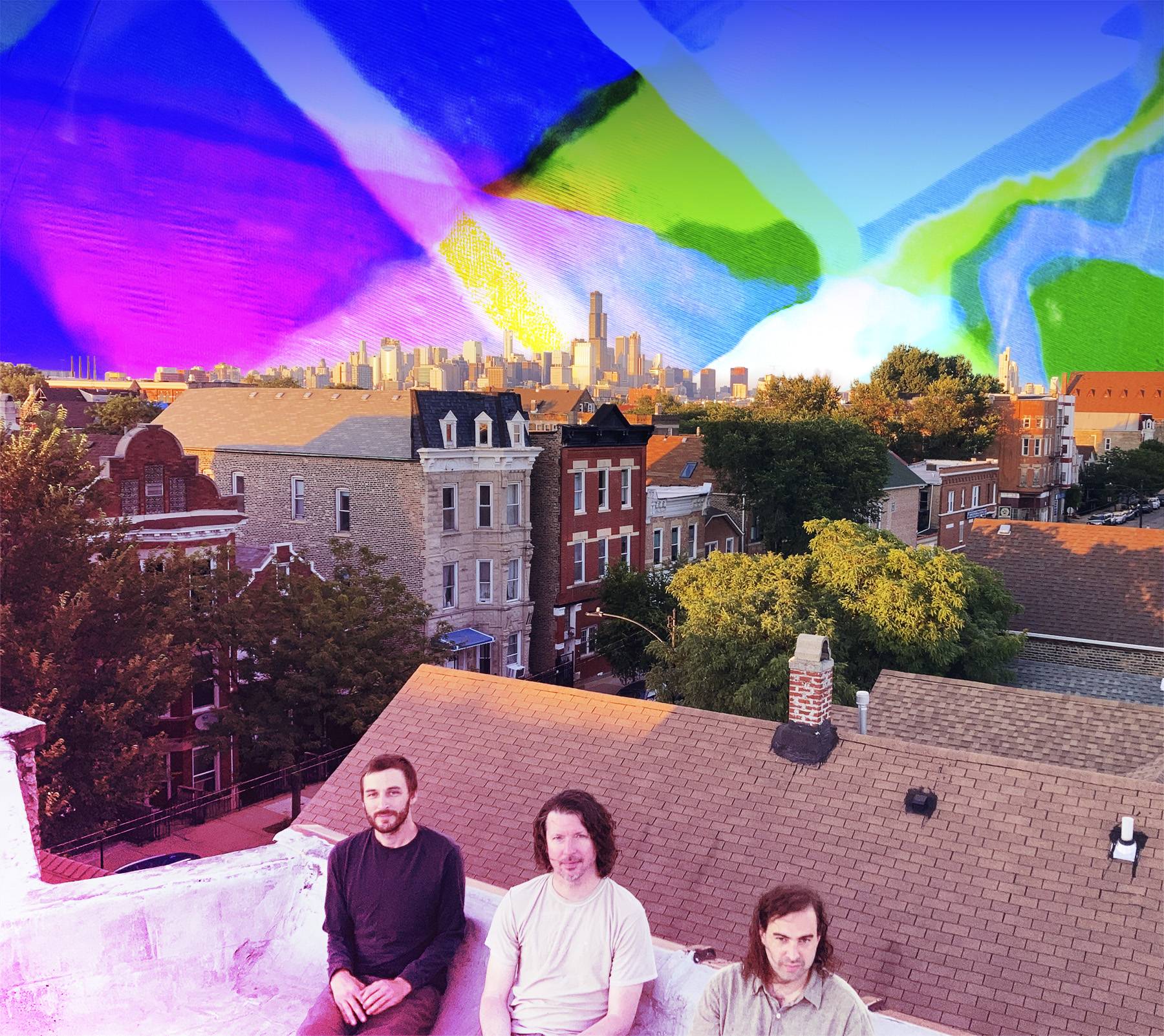 How did we find out about this band? Well, it's a weird story. My son sent me a link to a song called "Quakenbrück" from the Bitchin Bajas. I thought it was a joke. How could a band from Chicago, write a song about Quakenbrück?
I have some theories:
1. The band are big Radio Artland fans and they wrote the song about our HQ.
2. The band are big Chicago Bulls fans and wrote a song about the place where Chris Fleming played basketball, before he moved to the Bulls.
3. The band threw a dart at the world map. When looking for a name of a new song. And it landed in our beautiful town.
4. Or maybe they are Surplus Stock fans.
We don't know yet, but that is one reason to come see what the band has to offer.
The music is also German influenced. Markus Grundmann, our electronic DJ, would probably put it in the "Berlin-School of Electronic Music". The band mixes electronics with acoustic instruments like flute and saxophone.
Don't miss this concert.
Theaterwerkstatt Quakenbrück e.V.
Bahnhofstr. 35
49610 Quakenbrück
Germany
Date: 13. November 2023
Showtime 20:00
Ticket pricing:
15 Euro (Ticket in advance)
17 Euro (Ticket at the door)
10 Euro (reduced)