Hot Tuners Musikgeschichte #5
Was sagt Gisbert selber über seine 5. Show?
"Dieses Mal will ich euch wieder die Stimmung in einer progressiven Diskothek der Siebzigerjahre vermitteln und ich konzentriere mich vorwiegend auf Songs, die in der Woche liefen. Das waren damals weniger die Tanzflächenhits, sondern oft eher unbekannte, aber zuhörenswerte Nummern. Mit dabei sind geniale Aufnahmen, bei denen der angesehen Produzent Conny Plank im Studio am Mischpult saß."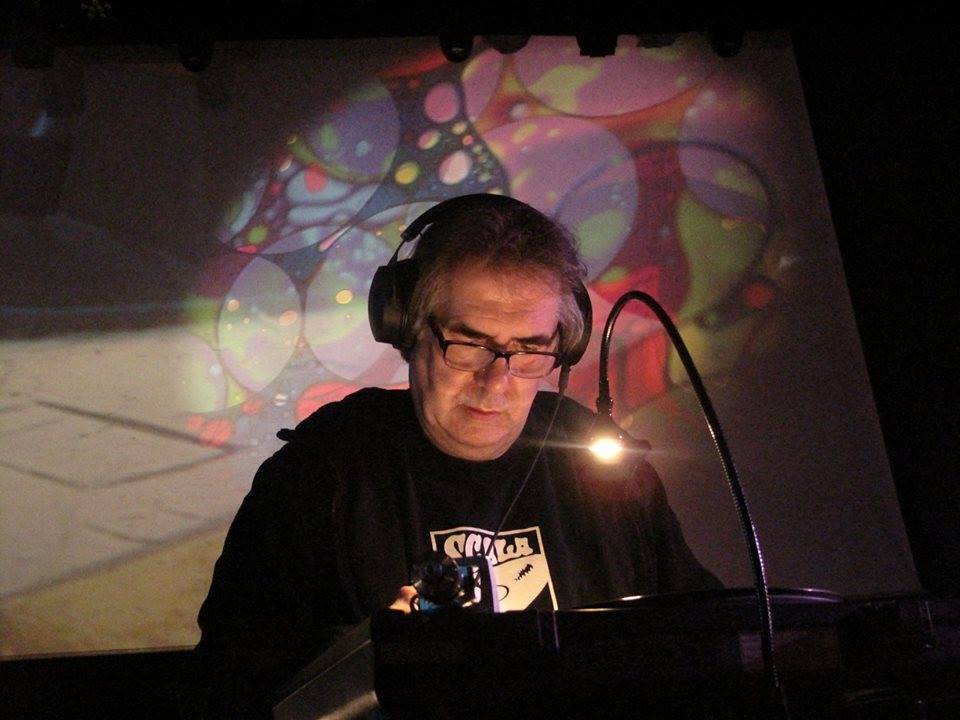 Und wer ist Gisbert Wegener?
Gisbert hat in den Achtzigerjahren in der Kult-Disko Fiz Oblon aufgelegt. Er war auch Plattenlabel-Besitzer bei Outatune Records und hat Platten mit Surplus Stock, The Orthotonics, Diagram Brothers und anderen herausgebracht. Er hat die Band Cliff Barnes and the Fear of Winning entdeckt und in Deutschland bekanntgemacht. Kennt sich in Progressive Musik sehr gut aus. Manche haben ihn auch schon als DJ der Musicland Party in Restrup, der My Temptation Party in Osnabrück, der Freak Out Party in Cloppenburg oder der DJ-Night in Jever erlebt. Gisbert gefällt die Rolle als Musik-Archäologe. Er gräbt gerne nach alten Schätzen aus den Fünfziger-, Sechziger-, und Siebzigerjahren und wird davon Originelles in seinen Sendungen vorstellen, was ihr schon längst vergessen oder noch nie gehört habt. Er will Zusammenhänge hörbar und Musikgeschichte erlebbar machen. Gisbert ist auch ein Spezialist für die alten alternativen Diskotheken und hat schon einige Artikel darüber verfasst.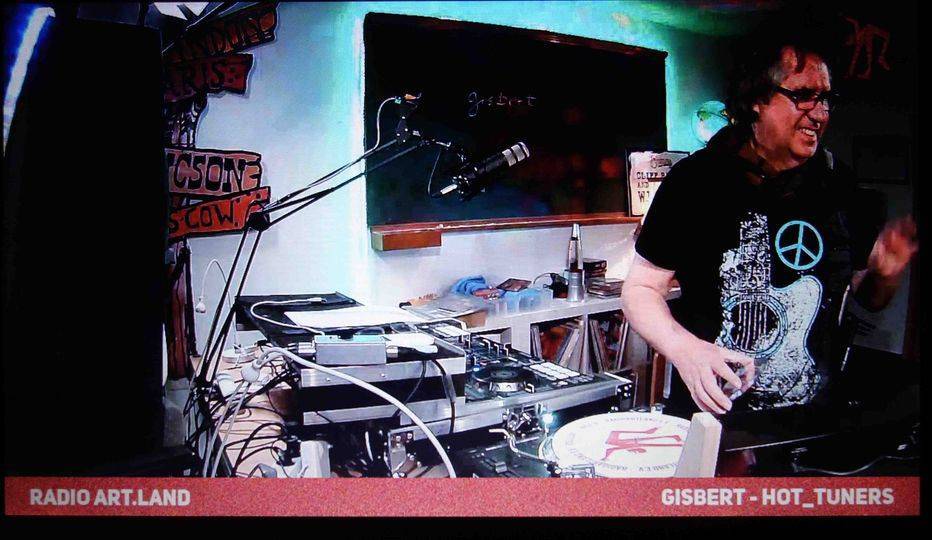 ---
Reader's opinions
---